Ecco Safety
EC7000B-WK Wireless
ECCO quad view wireless camera system utilizes ECCO's unique monitor and camera design. Comprising a feature-packed 7" LCD high-resolution touch screen color monitor and CMOS color infrared camera, the EC7000B-WK (EC7008-WK in USA) delivers excellent picture quality even in lowlight conditions. The compact monitor allows for unobtrusive installation without compromising viewable screen area. System is expandable up to 4 cameras. SD Card enabled for recordability.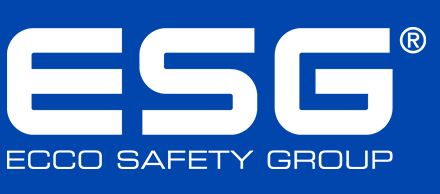 At ECCO, safety is our business. We make products that take care of people, so they can take care of business. That's why we stand behind them without exception.
ECCO invented the back-up alarm and since then we've been innovating them to make your every move safer. Available in a variety of sizes and compliant specifications, back-up alarms from ECCO are easy to install and work without fail.
Feel secure in our expertise - ECCO's performance in real-world conditions is second-to-none and not only makes people feel more secure, it saves lives every day.
From installation to operation, ECCO products are engineered to perform. That means they're easy to understand, straightforward to operate, and convenient to maintain.
ECCO delivers confidence in every aspect - from build quality that inspires trust to building a reputation of professional service and a warranty that's second to none.
People and products that perform to a higher standard, ours.
https://www.eccoesg.com/us/en/products/back-up-alarms