MTS Sensors
Refine_Me
The Level Plus® RefineME® liquid level transmitter satisfies the demand for an accurate and robust liquid-level sensor with unsurpassed flexibility to meet most process application conditions. The RefineME® transmitter provides 4-in-1 measurement using one process opening for product level, interface level, and temperature measurements. Once the transmitter is installed and calibrated there is no requirement for scheduled maintenance or recalibration.
Manufacturer
MTS Sensors
Produktblad
Refine_Me.pdf
Output signal
4-20mA; Modbus; DDA; HART
IP classification
IP65
Measuring technology
Magnetostrictive
Housing material
Aluminium
Measuring range
305-7620mm
Electrical connection
cable; cable gland; M16 connector
Approvals
ATEX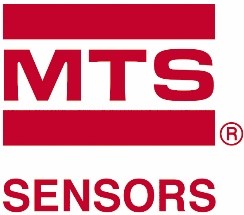 MTS Sensors, a division of MTS Systems Corporation (NASDAQ:MTSC), is recognized as an industry leader in sensing technologies and solutions. These sensors permit high-precision and dynamic position and/or speed measurement in state-of-the-art automation and safety-relevant applications. The absolute, linear position sensors provided by MTS Sensors rely on the company's proprietary Temposonics®magnetostrictive technology, which can determine position with a high level of precision and robustness.