HMS
Flexy-205
Flexy 205 is a modern internet gateway that allows machine builders to monitor and collect critical data for analysis and preventive maintenance. With data logging, alarm, embedded web server and advanced scripting, Flexy 205 is a versatile gateway for any IoT implementation. It also offers Remote Access for remote diagnostics of machine equipment. Thanks to secure VPN connectivity over Ethernet (built-in), WiFi or mobile networks (via expansion cards), service technicians can troubleshoot and set up equipment without being on site. Built-in drivers support all major PLC protocols, such as Siemens, Rockwell, Mitsubishi, Schneider, Modbus and many others. In addition, OPC UA is supported to offer simple data integration to bigger factories and Scada systems. Flexy 205 offers multiple data services from simple monitoring applications (Alarm, Web HMIs) to data collection tools for advanced IIoT applications such as performance monitoring and proactive maintenance.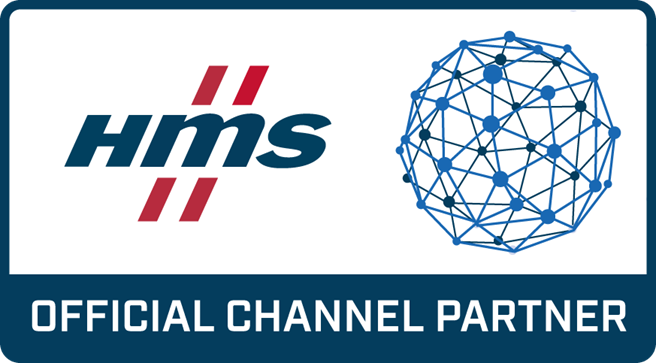 HMS Networks is the leading independent supplier of solutions for industrial communication and the Industrial Internet of Things, IIoT.
At HMS, we believe that connecting matters, in everything from making devices, machines and systems talk, to engaging actively with our customers. Our state-of-the-art technology connects millions of industrial devices all over the world - in automation systems as well as in innovative IIoT applications.