Jinpat
LPC-06B
The LPC-06B capsule slip ring with gold contacts on the rotary interface. Design that provides smoother running, lower torque and lower electrical noise than similar slip rings.
Manufacturer
Jinpat
Circuits
6
IP code rating
IP54
Material
Plastic
Max operating speed
300 rpm
Fieldbus/Interface
Signal; Current
Product sheet
LPC-06B Data and drawing.JPG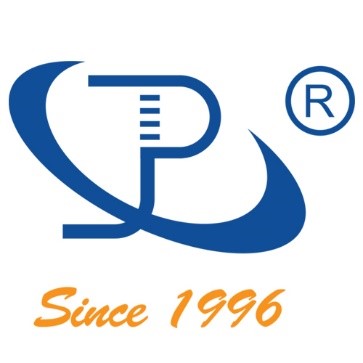 Founded in 1996 Jinpat Electronics is an experienced leader among slip ring companies worldwide.
The slip ring and rotary joint specialist with the broadest range. Manufacturing various industrial slip rings for industrial machinery, surveillance and radar systems, automation, artificial intelligence, aircraft, medical devices, marine equipment, defence, e t c.
With over two decades of research and production experiences, Jinpat collaborated and established strong relationships with multinational companies, research institutions, military departments, prestigious universities, e t c.
In addition, Jinpat provide both standard products and customizations. All products are secured by the quality management system certified by ISO9001:2008.