Wenglor
U1RT002
These ultrasonic sensors evaluate the sound reflected by the object. They detect almost every object and are suited especially for the filling level monitoring of fluids or bulk material or the detection of transparent objects regardless of the material, state, color or transparency. The measured value can be optimally adapted to the application. The format allows space-saving installation on conveyor lines. The IO-Link interface can be used to configure the reflex sensors (PNP/NPN, NC/NO, switching distance), as well as for reading out switching statuses and distance values.
Manufacturer
Wenglor
Product sheet
U1RT002.PDF
IP classification
IP67; IP68
Housing
Cuboid compact
Housing material
Plastic
Measuring range
100-1200mm
Communication Interface
IO-Link; NO
Electrical connection
M12 connector
Supply voltage
18-30VDC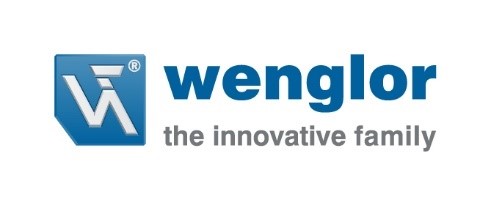 Wenglor develops intelligent sensor technologies as well as safety and image processing systems with state-of-the-art communication standards for industry around the world. Thanks to innovative, world-class products, we fulfill both extraordinary and standard requirements. For more than 30 years, we've been offering the right products for small and mid-sized companies, as well as for international industrial conglomerates. In addition to Photoelectronic and Inductive Sensors, our core areas of expertise also include Ultrasonic Sensors, Fluid Sensors, 2D/3D Sensors, Vision Systems, Barcode Scanners as well as Safety Technology. Our goal is to supply customers with innovative, high quality solutions – every day and everywhere around the globe.