Ecco Safety
800 Series
The Smart Alarm® from ECCO was the worlds first self-adjusting back-up alarm, constantly measuring ambient noise and adjusting their sound level, creating a volume that is safe without being annoying or contributing to noise pollution. Smart Alarms® eliminate the need for constant manual adjustment and help prevent intentional alarm disconnection. Bracket includes OEM popular mounting pattern. Steel housing and rugged construction for demanding applications. Reverse mounted speaker enhances sound and protects the alarm from dust and moisture ingress. Sealed in epoxy for protection against dust, moisture and vibration.
Manufacturer
Ecco Safety
Product sheet
800N_OEM_Mount_ECCO_8.5x11.pdf
Temperature range
Extended
dB(A)
97; 87; 86; 82; 112; 107; 102; Switchable
Supply voltage
12VDC; 24VDC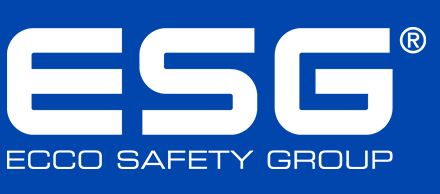 At ECCO, safety is our business. We make products that take care of people, so they can take care of business. That's why we stand behind them without exception.
ECCO invented the back-up alarm and since then we've been innovating them to make your every move safer. Available in a variety of sizes and compliant specifications, back-up alarms from ECCO are easy to install and work without fail.
Feel secure in our expertise - ECCO's performance in real-world conditions is second-to-none and not only makes people feel more secure, it saves lives every day.
From installation to operation, ECCO products are engineered to perform. That means they're easy to understand, straightforward to operate, and convenient to maintain.
ECCO delivers confidence in every aspect - from build quality that inspires trust to building a reputation of professional service and a warranty that's second to none.
People and products that perform to a higher standard, ours.
https://www.eccoesg.com/us/en/products/back-up-alarms